Sea Monster Plane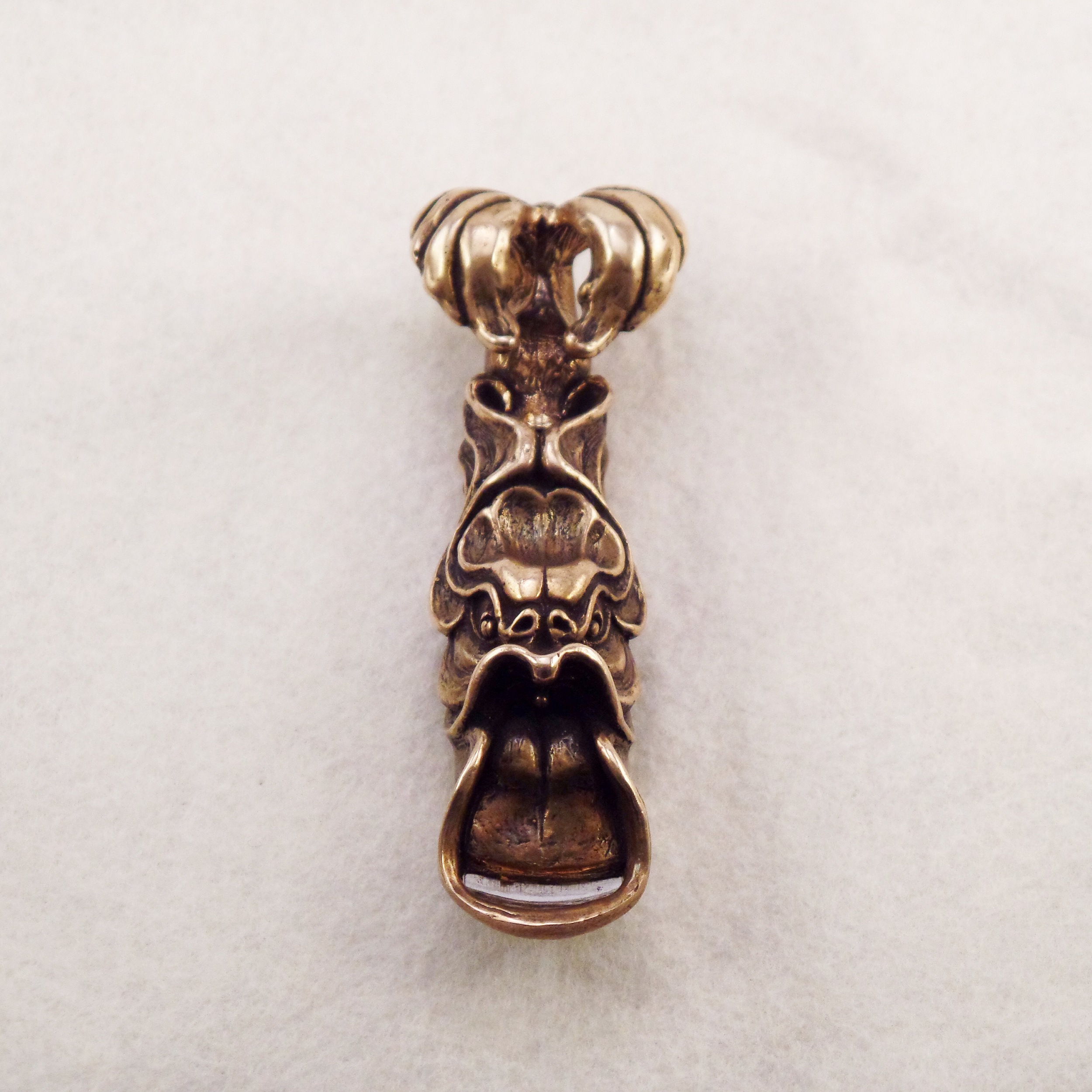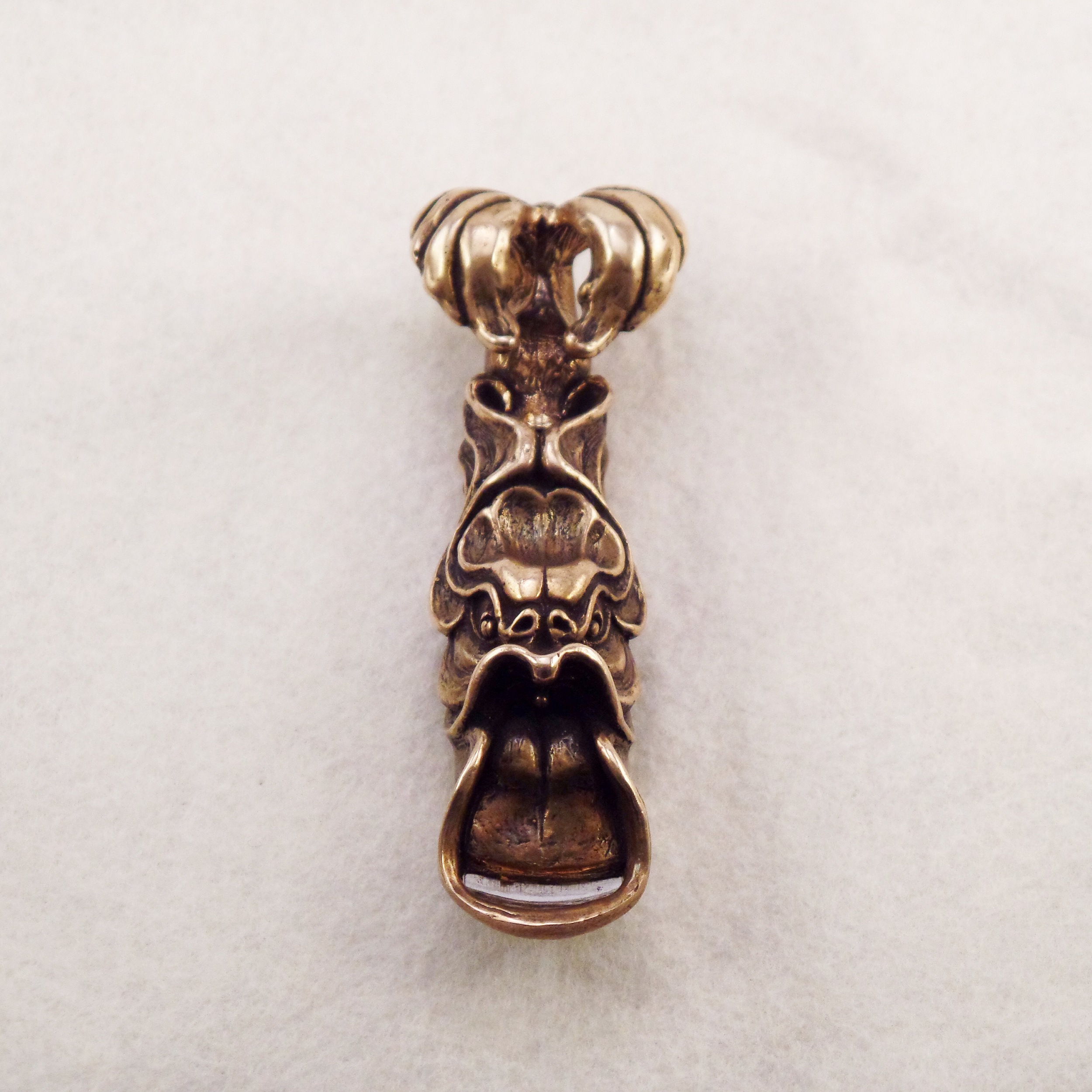 Sea Monster Plane
This plane is as much a joy to use as it is to look at. It feels great in the hand and its tail that comes up into the palm relives stress and strain from the fingers. Made from the highest quality silicon bronze it will last many lifetimes of use and can be passed down through generations as both an art object and a phenomenal tool. The O1 tool steel blade has been hardened to 64 on the rockwell scale and is easily locked into position with a set screw. Fine tuning the cut is made simple with the blade advancement screw, accessible with the provided hexagonal wrench, between the tail. This design eliminates the frustration of having to constantly readjust your blade, saving much time, allowing you to work more efficiently. The sole of the plane can be shaped to many different radii. Custom orders are welcomed. Each plane comes stock with a number 5 curve from the London Pattern Carving Tool Chart.
These planes have received high praise, becoming prized tools on the benches of some of the most well known instrument makers of our time. They are made in small batches here in my shop and are sold as they become available.
Note: Due to the nature of the design, the blade locking screw requires just a snug tightening and does not need to be very tight. The Blade cannot be pushed backward, due to the blade adjustment screw. The blades are fit so well that it will not move around or fall out of adjustment.
Please email through my contact page to order!